Subscribe to get special offers and coupons emailed directly to you!
---
Our salon is located in Brampton on the intersection of Chinguacousy Rd and Charolais Blvd. It is near the intersection of Chinguacousy Rd and Steeles Ave. Although we are located in Brampton, many of our clients drive from nearby cities such as Mississauga, Milton, Georgetown, Oakville, and others.
---
We provide exceptional service for our clients. Our friendly staff is always there for your needs and we make sure you always leave satisfied.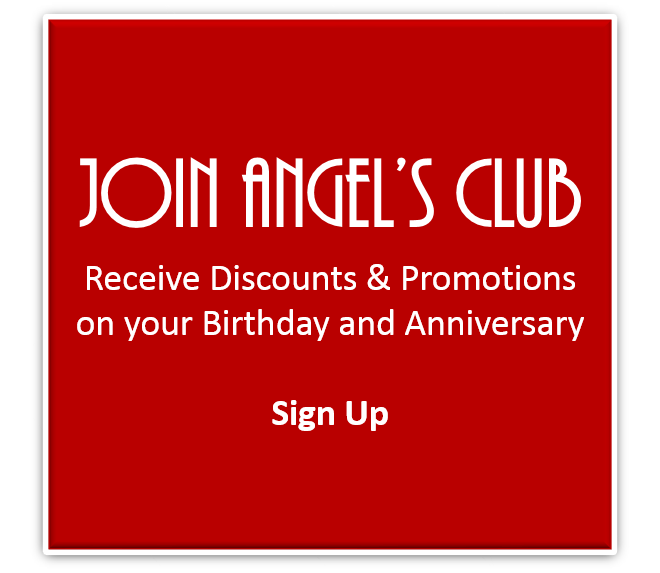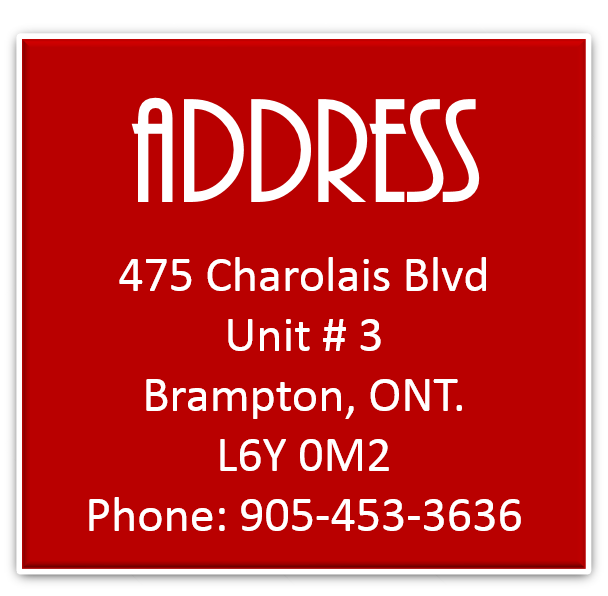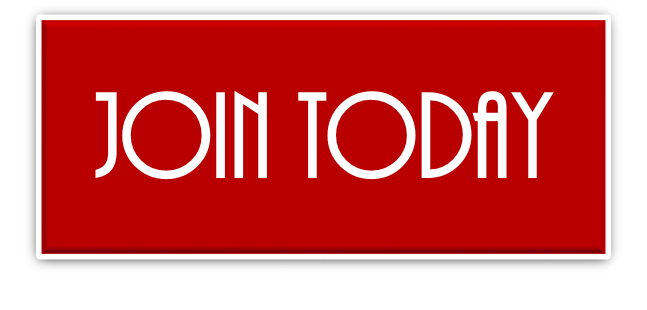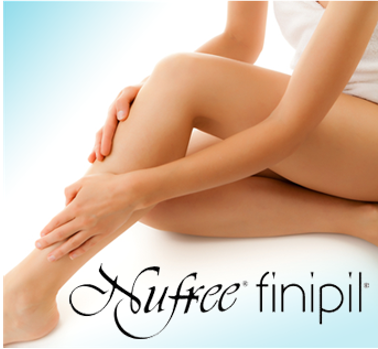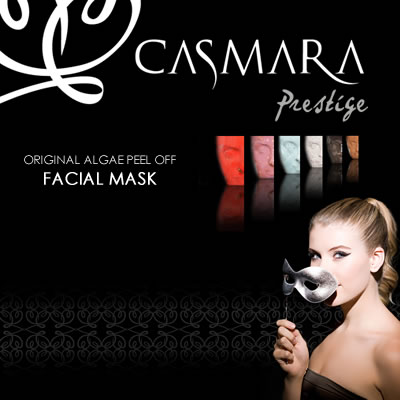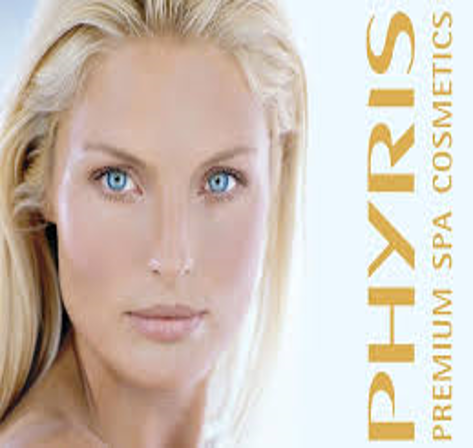 Subscribe now to receive special offers and coupons to your email!
About us
At angel Beauty and Hair Salon you will rediscover both your inner and outer virtues. Our trained hair stylists, and skin aestheticians will help you.
We've been a trusted advisor to clients all over the GTA.
Our hair services for both male and female, such as: hair cuts, hair colouring, hair extensions, hair treatment,and hair designing.
Our skin care services include waxing, skin treatment, and lot more.
Click our services tab for more information.